so today is gonna be a goodshit day,because i improved so much on my spriting skill,which î'm now a cool spriter,and here's the reason :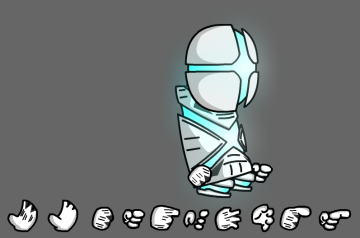 (if you don't know this guy,so it's inspired by this)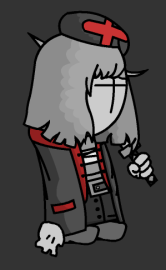 (pearl OC)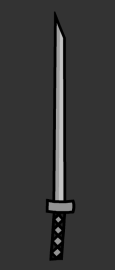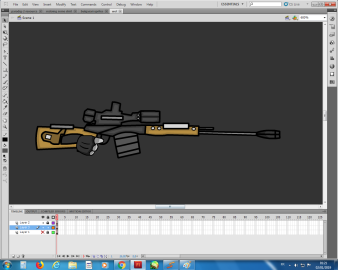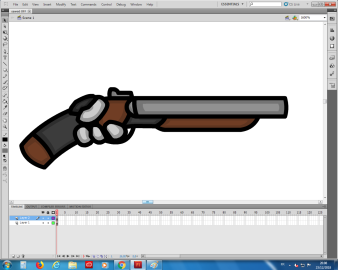 (these weapons)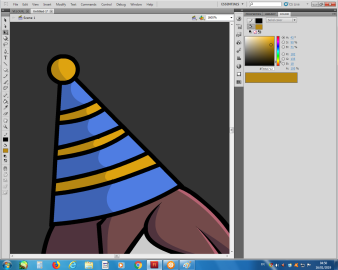 (don't kill me for this,because there's no idea,also,@cymbourine ,hey you,happy birthday!!)
i think that's all
GO TO THE GARBAGE!!